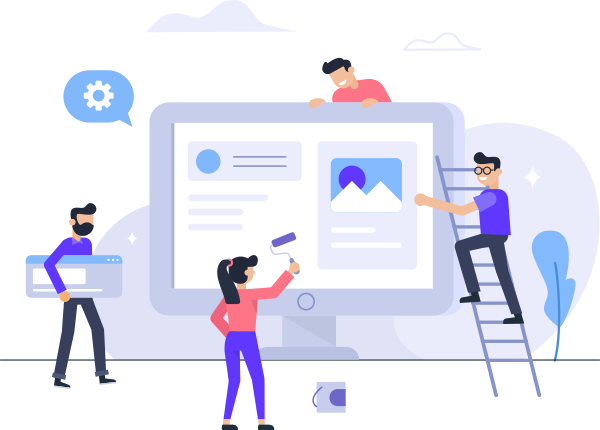 Latest Version 9.0.0 (patch 25)
only for Ubuntu 18.04 LTS
Update!
Now Zimbra 9 FOSS version is again available for download!
Due to the changes in the Zimbra github source repository, the standard Zimbra 9 build process results in the compilation of Zimbra 9.x which is the development version (probably 9.1) of Zimbra Collaboration Suite. This development version is not compatible with other Zimbra core components and Zimbra patches. We have managed to compile Zimbra 9 from sources as close as possible to the Zimbra 9 Network Editon. Unfortunatelly, for those who downloaded our Zimbra 9 FOSS version before 1.1.2022, there is no easy path to downgrade to the our newest version. The easiest way is to uninstall the old Zimbra version and install the newest one.
If you have any question or want to share your experience - leave the feedback (via email or the form on this page).
wget *please complete recaptcha*

md5sum: 092d1e425386e47afcfe08c261b77ee9
sha256sum: 72728c4b7d4611d315810518ca0f5557189d4b1b91fa17752bc0f0bb6a9a10d2
The released version of Zimbra 9 FOSS also contains updated patches.
You can find their detailed description here.
Release Notes
Copyright © 2021 — All rights reserved
We're on a mission to build a better future where technology is Open and transparent.