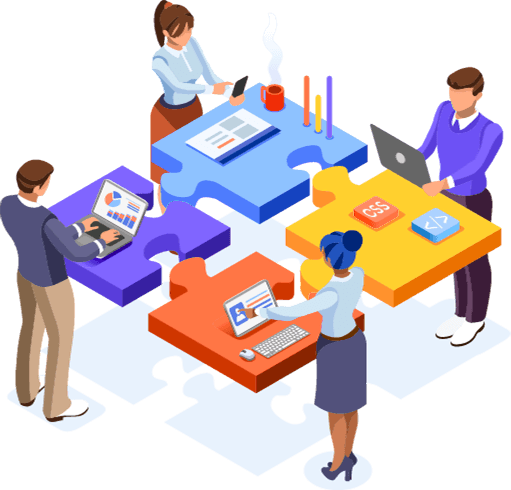 What the ZIMBRA 9 FOSS version contains:
Full access to all features acording Zimbra Open Source policy.
No commitment.
Individual Tech support (not included in the package).

Up-to-date patches within maximum of three days after publication on zimbra.com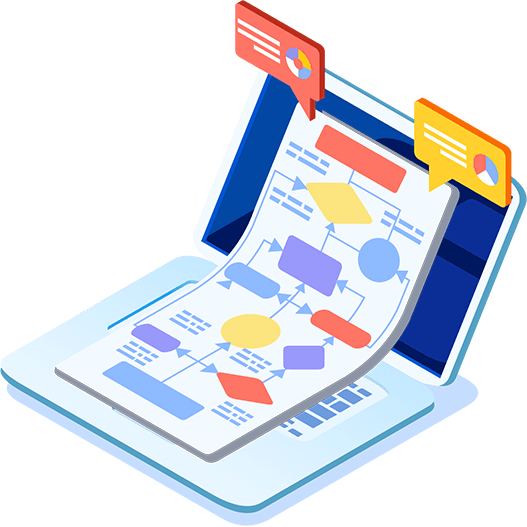 Check out


GITHUB repository
You will find there
Source codes Zimbra FOSS (Free Open Source Software)
Description Intalio modifications
The latest ZIMBRA patches adapted to the FOSS edition
Zimbra 9 FOSS
Zimbra 9 FOSS patches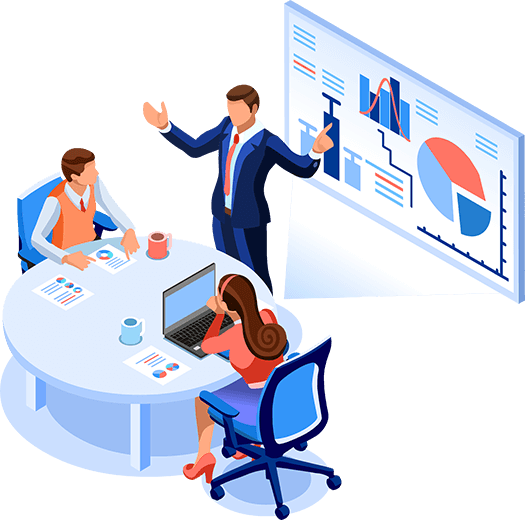 Need more Zimbra functionality?
Discover it here
If you would like to add more outstanding features to your environment
you can use Zimbra Network Edition.
You can also try the functional modules (zimlets)
designed by Intalio TEAM.
See comparison
See zimlets
Experts in Open Source
Intalio is a market leader in Open Source technology for business and actively supports clients in their growth.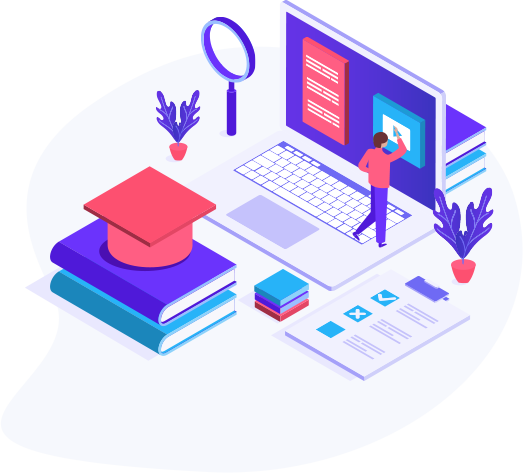 Would you like to
know more ...
Some interesting topics that may be important to you
What is the difference between commercial offerings and having published source code?
Commercial offerings are provided by companies who sell licenses for the use of their software. Open Source systems are released under a license in which the copyright holder grants users the rights to change and distribute the software. These open source systems are typically overseen by a community of developers who contribute modifications to improve the product.
Will there still be a Zimbra Open Source Edition available for customers with 8.8.15 version?
Yes. Zimbra 8.8.15 can be used by customers who have Open Source mandates. Synacor will support Zimbra 8.8.15 until at least 12/31/23 with patches and security fixes (general support). Zimbra 9 OSE is also an open source option, excluding the Modern UI and Network Edition components.
Is it possible to upgrade from Zimbra 9 OSE to Zimbra Network Edition in future?
Yes. There are no restrictions to perform the upgrade. You can do it at any time and take advantage of the additional functionality of the Zimbra Network Edition environment.
What are the licensing terms for Zimbra 9?
Please refer to https://www.zimbra.com/legal/licensing/
Copyright © 2021 — All rights reserved
We're on a mission to build a better future where technology is Open and transparent.